The practical checklist for your move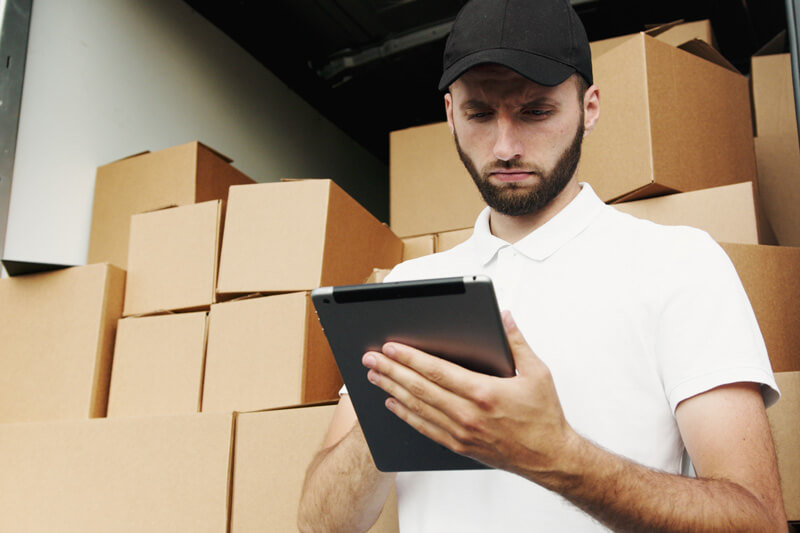 The move is coming up and you are wondering what all needs to be done? Then a practical checklist for your move is just the thing for you! To make sure everything goes smoothly on moving day, we've put together a handy checklist for you. From looking for an apartment to giving notice to your old apartment to furnishing your new home - with this checklist, your move will be perfectly organized.
The points for the move in chronological order as a practical checklist
With a comprehensive checklist in your luggage, nothing can go wrong - at least as far as the move is concerned. Thanks to this practical help, everything will go like clockwork and you can concentrate fully on furnishing your new apartment. Add the items that are important to you. This way, you can be sure that you will take care of all the essential things. Even though the move itself might not be all that fun, you can be sure that everything will go smoothly.
Conclusion - A good plan is half the way to success
You have made it! You have moved and you have done everything without stress and hectic. You deserve praise and recognition for that. But how did you actually do it? It's simple: You followed our practical checklist and kept track of everything. Now you've arrived in your new apartment and can finally relax. Take your time to unpack and put everything away in peace. Enjoy the freedom that your new home offers you. And if you do have any questions about moving, just take another look at our website. We are happy to be able to help you!
Our professional team will be happy to help you with the planning and execution of your move. We will be happy to provide you with a non-binding offer tailored to your needs.
We are highly qualified professionals and take care of the planning, disassembly work, loading and safe transportation of your belongings. Once in your new home, we are also happy to reassemble your furniture, we are Reseda Partner and thus qualified to dismantle and assemble even complex furniture.