Business relocation with 1a Umzüge - Stress-free and professional
Planning and preparation of your business move
Personal consultation and relocation planning
A Business relocation is more than just moving furniture and equipment. It is a critical process that has the potential to disrupt business operations. For this reason, we place great emphasis on thorough preparation. Our team of experts first conducts a detailed walk-through and develops a customized moving plan. We consider all aspects of your move - from the size and scope of your office equipment to your time constraints. Our goal is to make the move as efficient as possible and keep downtime to a minimum.
Proper packing of office furniture and equipment is crucial for safe transportation. At 1A Umzüge, we use high-quality packing materials and innovative packing techniques. Our professionals receive regular training to ensure the handling of even the most delicate or valuable items. You can trust us to handle your company resources with the utmost care and professionalism.
Time management and coordination
We know that a Business relocation is a complex task that requires a high level of coordination and precise timing. That's why we hire experienced project coordinators to oversee the entire relocation process. They coordinate the various phases of the move, monitor adherence to the schedule, and ensure that all teams are working together efficiently. We do everything we can to ensure your business operations are disrupted as little as possible.
Why choose 1A Removals for your company move?
Our comprehensive range of services for guest business relocation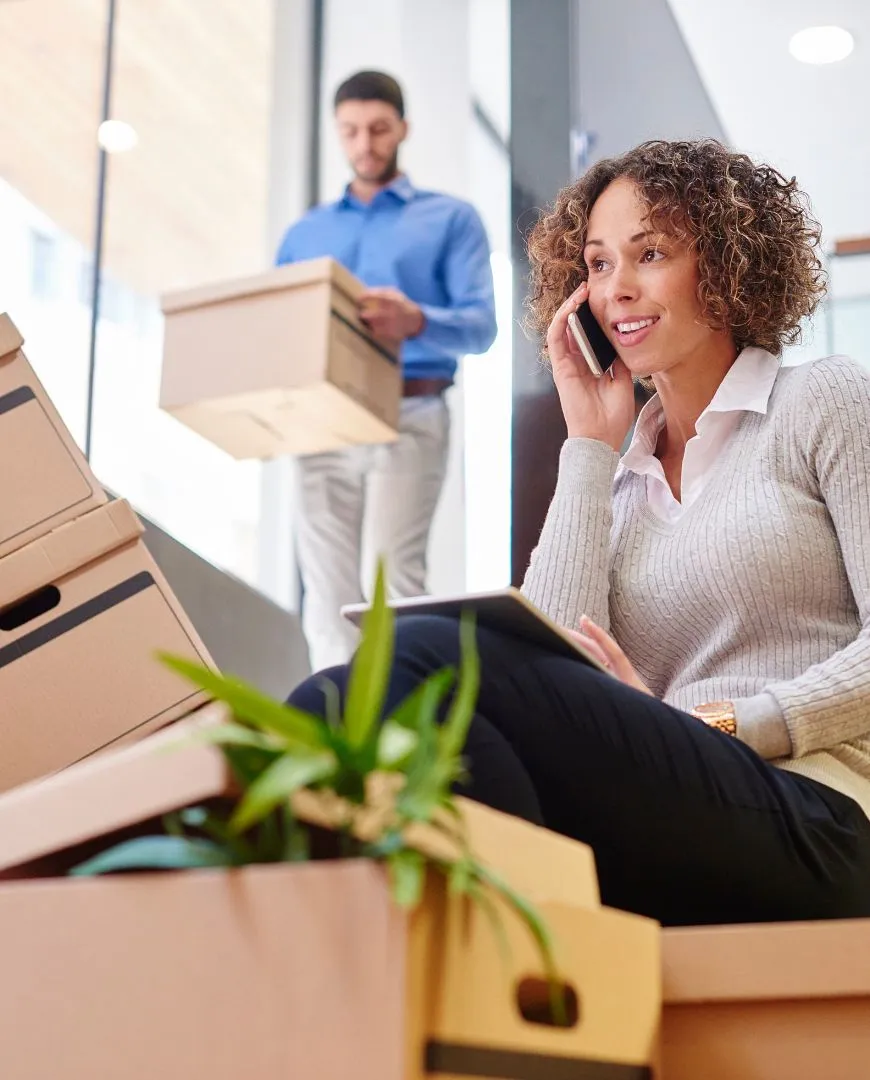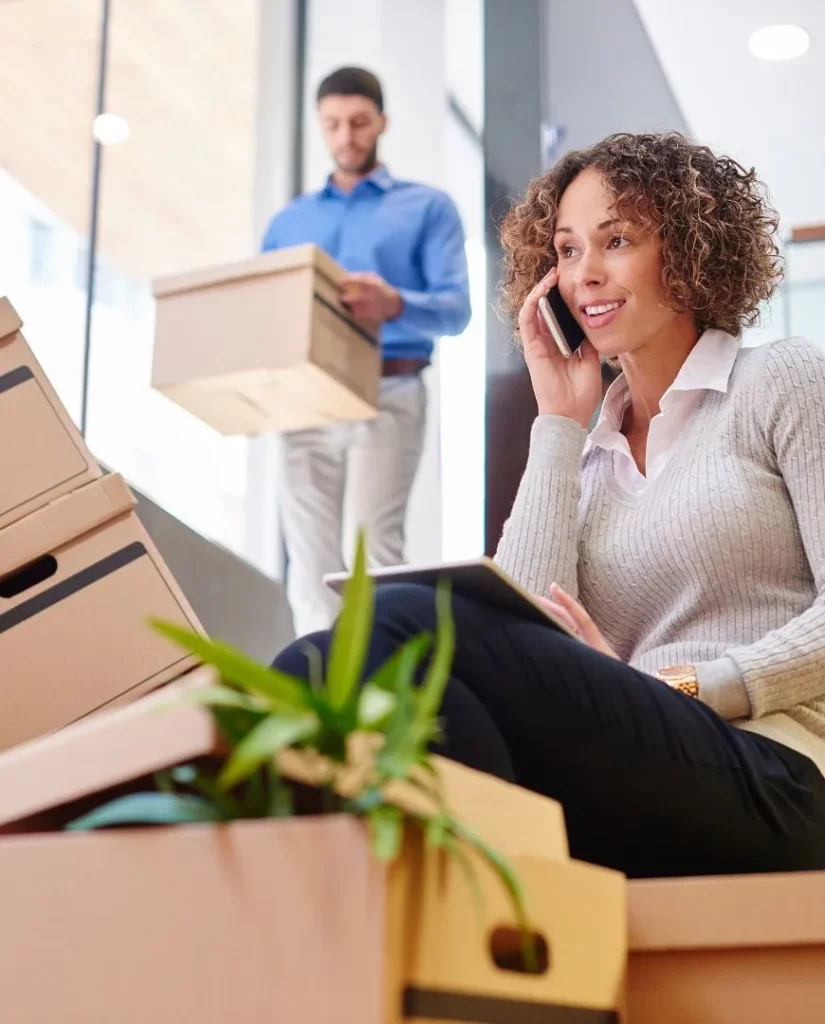 Implementation of the business relocation
Professional and experienced moving teams
A successful business move depends largely on having the right people in place. Our moving teams are selected not only for their physical abilities, but also for their technical knowledge and dedication to customer service. They are trained to remain calm and focused even in stressful situations. They understand the importance of their job and are determined to meet and exceed your expectations.
Special equipment for business moves
At 1A Removals we pride ourselves on our modern and diverse equipment. We have a wide range of specialized vehicles and lifting equipment that allow us to safely and efficiently transport any type of office equipment. Whether you need high
Contact us today for a no obligation quote
Are you ready for your affordable and professional private move? Contact us today to receive a no obligation quote. Our knowledgeable team looks forward to assisting you with your move and providing you with the best service possible.