Your moving company in Switzerland.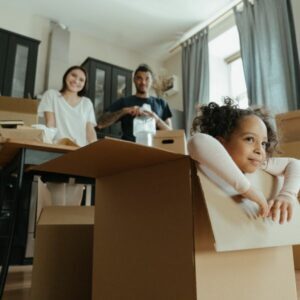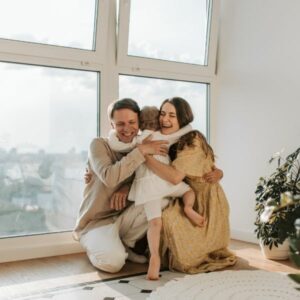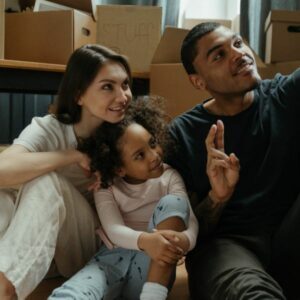 Your data will not be passed on to third parties. Your personal relocation consultant will contact you shortly without obligation.
For your upcoming move in Switzerland or Europe, we will be happy to provide you with a personalized moving quote during a free on-site visit.
Our moving company organizes everything around your move.
This includes parking reservations, packing and unpacking assistance, disassembly and assembly of your furniture and cleaning with delivery guarantee.
All you can do is sit back and relax.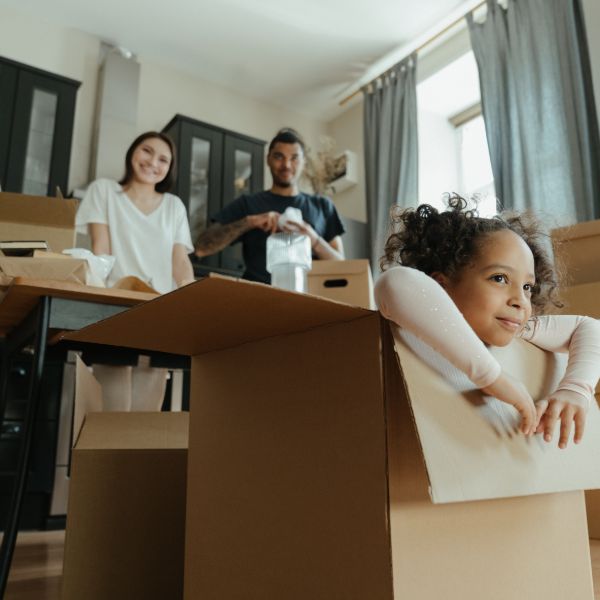 Moving
Are you totally stressed out with planning your move?

The experienced moving team of 1A-Umzüge GmbH will be happy to help you with the organization and execution of your move in Zurich or in the region.

Are you planning to move across the country's borders? Also for this case we are the right helpers for you. Our moving company in Zurich offers the full service also for foreign moves.
Cleaning
Final cleaning apartment

In order to clean your apartment to your utmost satisfaction, we draw on our years of experience and knowledge.

We clean your old apartment or business premises with a guarantee of acceptance and also gladly take over the handover of the cleaning.

You can take care of the new apartment during this time. With us your move cleaning is cheap, qualitative and acceptance guaranteed.
Disposal
An Unrivaled Disposal Service

We clear and dispose of entire furnishings of apartments, houses and stores throughout Switzerland according to your wishes.

We are also happy to dispose of individual items for you that you are unable to transport yourself.

We work efficiently without losing respect or care in our work.
Storage
You want to store furniture. And we have the space for you.

Whether short or long term; in our furniture warehouse your furniture, files and other stored goods are kept dry and safe.

You can decide for how long you want to store your belongings with us. We offer you all services related to the storage of your furniture. You can entrust us with the disassembly, packing and transportation of the goods to be stored.

After the end of the storage period, we can of course take care of the removal and reconstruction.
Make an appointment now free of charge